Hello!
Welcome to the home of JG | Trading. With a combined 10 years experience, here we provide all the necessary educational resources you will need to advance your personal trading career.
On this website you can find all information relating to JG | Trading from our story and our traders to the services we provide.
Meet Josh! He is the owner and head trader here at JG | Trading. He began to express an interest in trading in his final year of secondary school, he then went onto fund his first trading account while studying full-time in college and has never looked back. The beginning was really tough for him with loss after loss it took him around a year to become profitable, meanwhile A-Levels were weighing him down.
'Real success in trading simply cannot be obtained until you learn how to fend for yourself. Through teaching my members I set in stone the foundational knowledge base they need and that they can build on as they progress in their own personal careers'.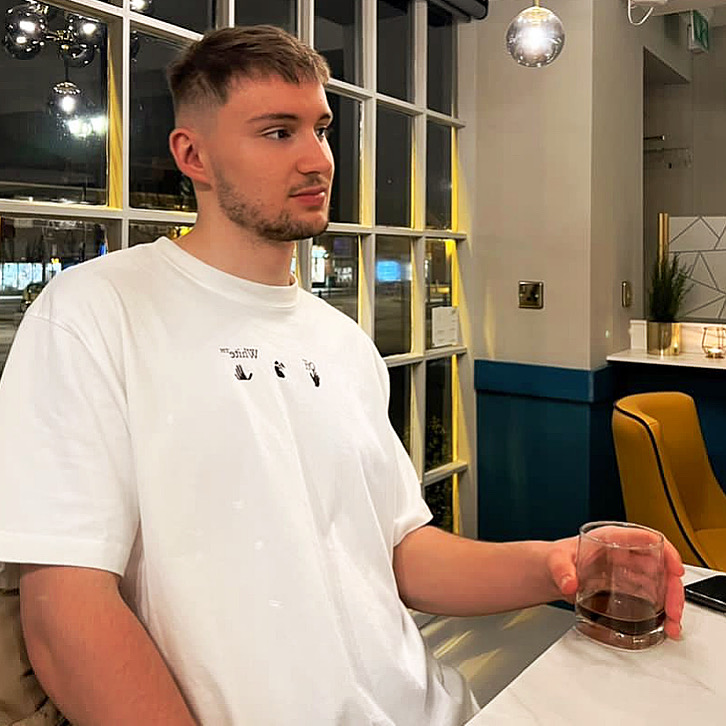 "Trading side by side with Josh and the guys has been great, I completed the beginner to individual trader course in December and have been a member of the pro members group ever since, It does help to receive daily trade ideas, especially when you can't be at your computer ."


- Tom (professional group member)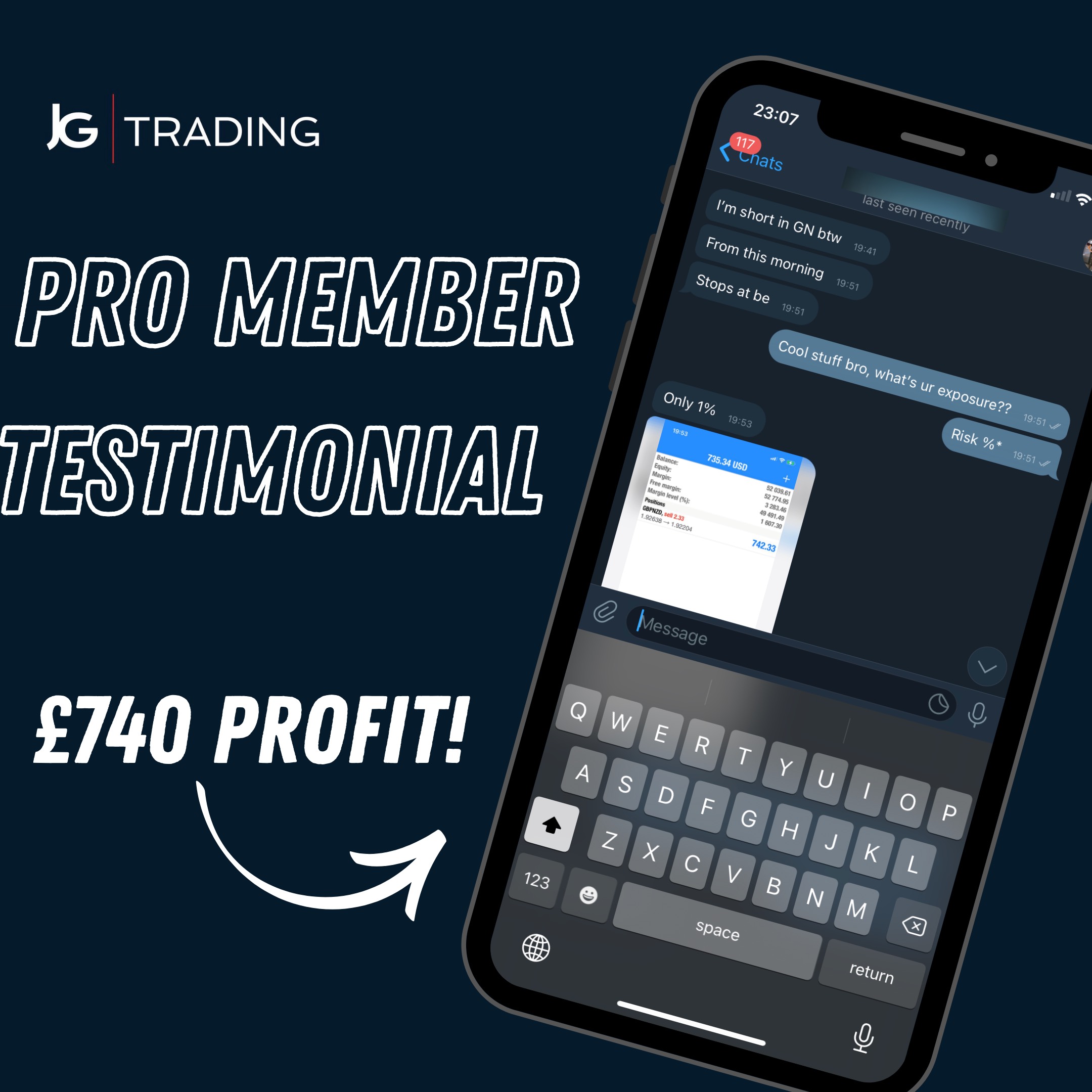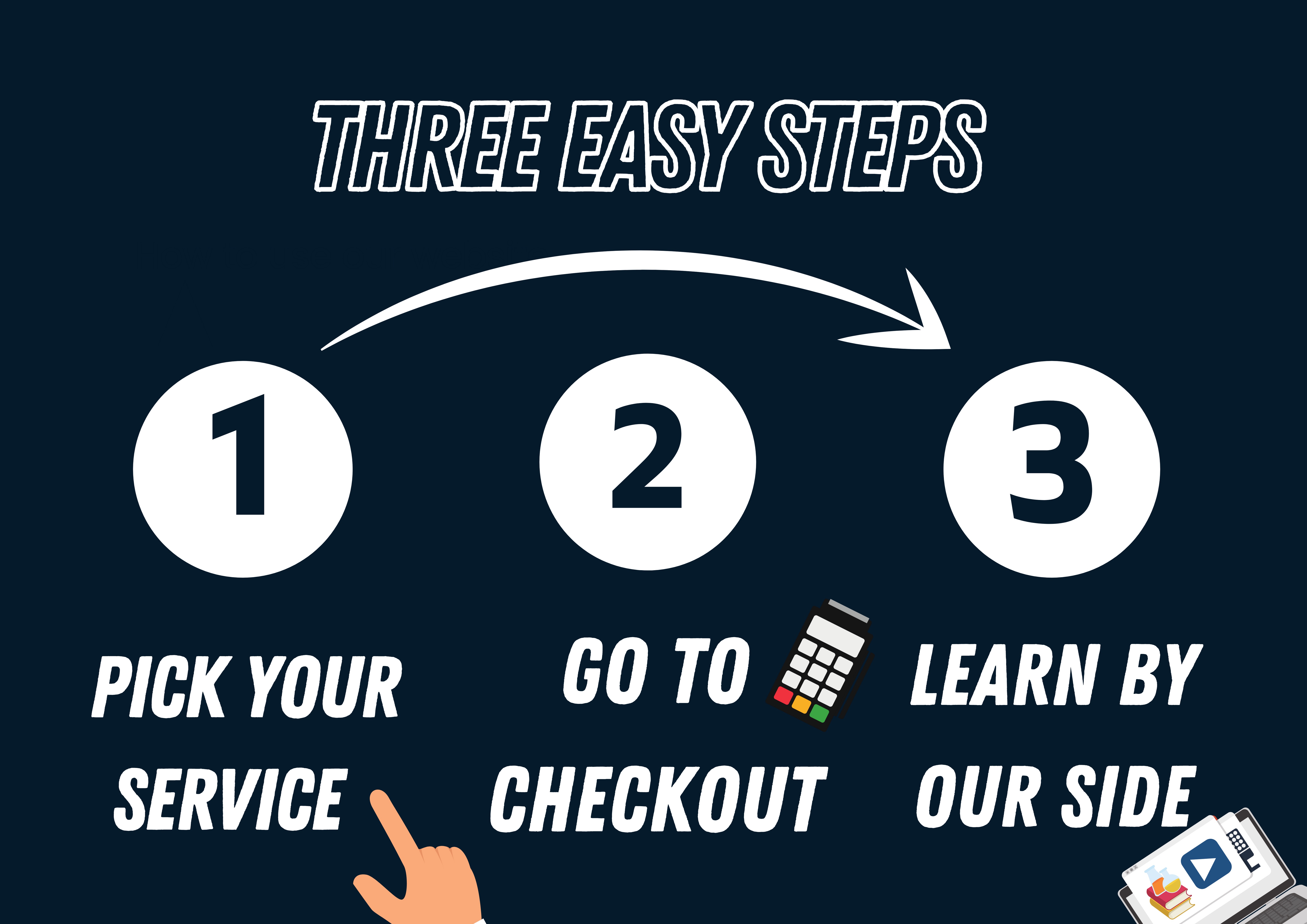 As we move into the future we will continue to provide a high quality service to all our members. Once you have successfully completed your purchase you will be entitled to your chosen service straight away. You keep your course for life.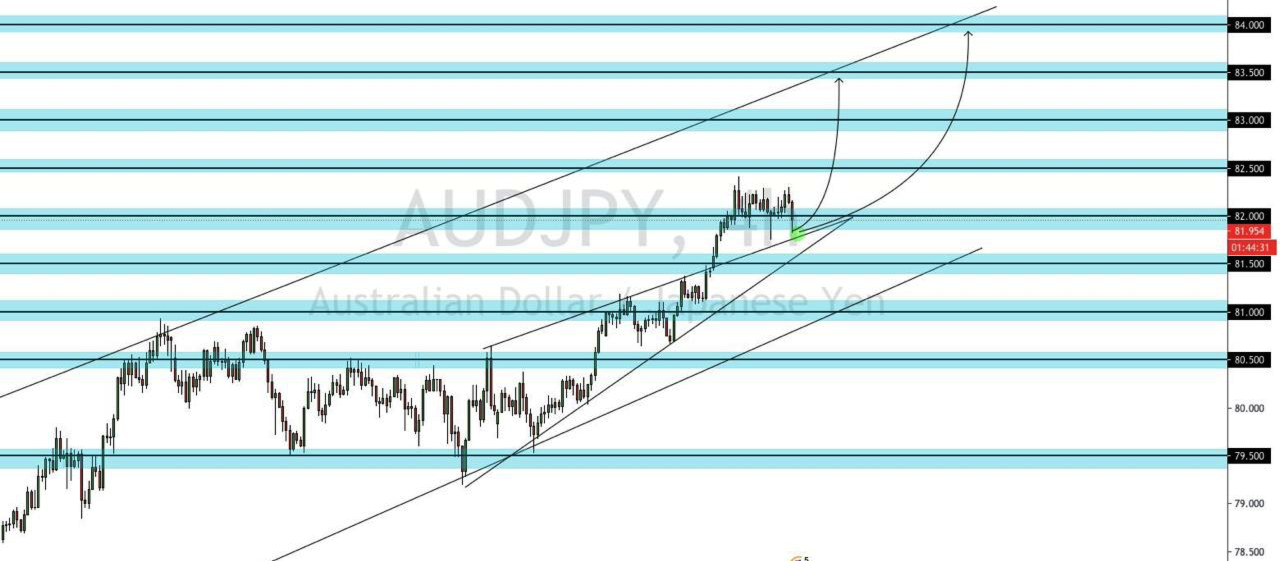 AUD/JPY
(Free Trade analysis)
We waited for a close above our key 82.00 zone looking to take price up to 83.50/84.00.
"We are currently 100 pips in front trading at 83.00 let's see if we can achieve the target going into next week!"
UPDATE: This trade is at 84.50, (+250 pips)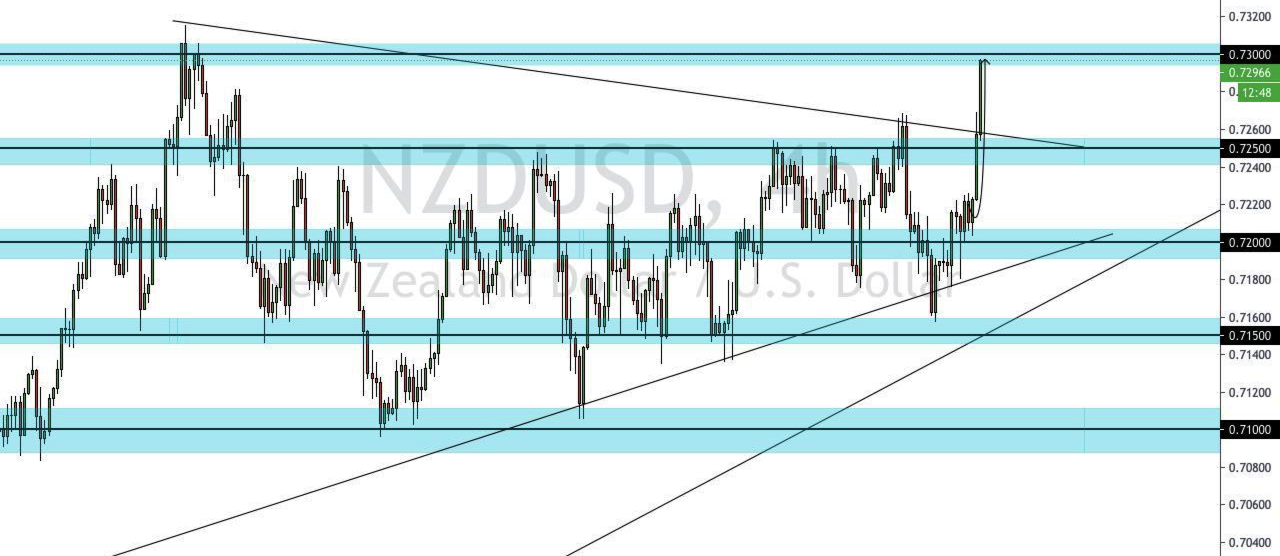 NZD/USD
(Free trade analysis)
Another great trade from this week. The team set an upside target of 0.7300 for Kiwi (NZD/USD) while we were trading around the 0.7200 region.


Target now met, well done to those who capitalised on the 100 pip forecast!
UPDATE: This trade went onto hit 0.7450, (+250 pips)



AUD/NZD
(Free trade analysis)
AUDNZD (4hr) Price looking to break back above the 1.0800 level, with a 3rd trendline touch also. My long target is 50 pips at 1.0850 and then midterm target at 1.0900.
"Trade running at 1.5 RR within the first 2 hours"
UPDATE: The AN play went onto bank 6% profit at 1.0950 netting 150 pips within the day.